BH WELL
Working to promote behavioral health and wellness among individuals facing behavioral health challenges.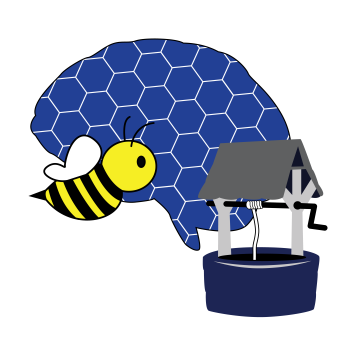 We are experts in behavioral health integration and change. We serve as a resource for evidence-based behavioral health practice, programs, and education.
Prefer a quick read? Check out our Blog! Or connect with us on Facebook, Twitter, and Instagram. However you connect, we are glad you're here.
Most Used Resources
Nicotine replacement therapy document.

Stopping Tobacco Use Promotes Recovery Among People Living with Mental Illnesses

Individuals living with a mental illness are 2-3 times more likely to use tobacco compared to those not living with a mental illness.

People with MI continue to experience higher rates of tobacco use and related burden compared to the US general population.
LAI's increase compliance with medication therapy.